Artwork
Inmate 56 (2021)
Price - $1100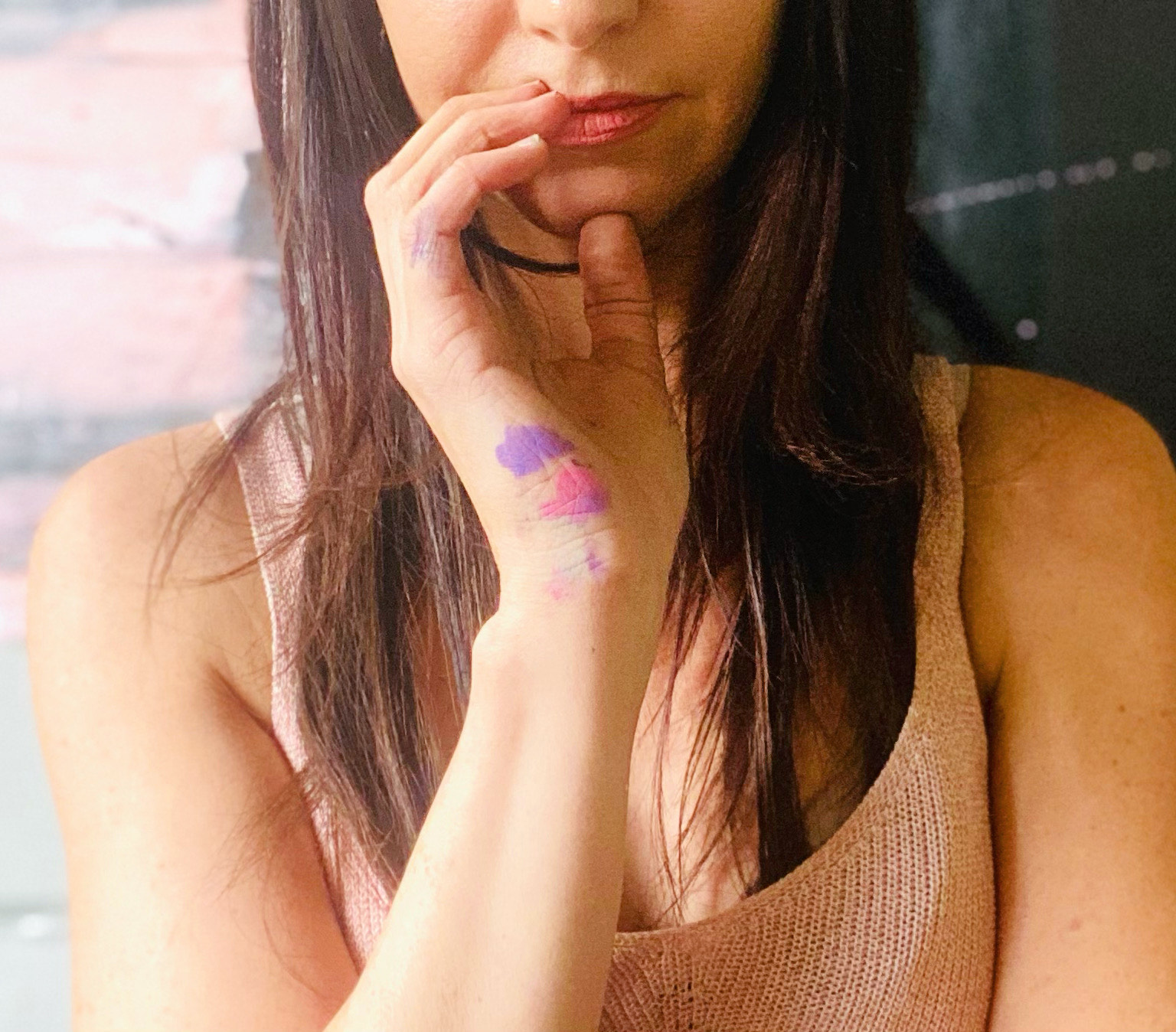 Artist
Marguerite Tierney (Instagram: @marguerite_tierney)
'I grew up in the 80's and the film culture for children then was unexpectedly disturbing with a lot of gothic undertones. I was attracted to the untruthful creatures in the Labyrinth, I loved the noises the Skeksis made in the dark crystal and I was obsessed with this cartoon called 'The Last Unicorn' which isn't as cute as it sounds. It was just messed up.
I realised at a young age that whether a thing or being is considered 'good' or 'bad' or 'beautiful ugly, scary or 'weak' everything is human. I didn't articulate that as a child obviously. It was a feeling. I was attracted to seeing the real struggle behind the beast. A moment you can connect with something you don't understand or that terrifies you. Remember when Sigourney Weaver looked at her gross monster alien son she birthed just before she executed him? You looked into that monster's eyes and you saw the fear. You saw the hurt. You saw the devastation and incomprehension that his own mother could kill him. I bawled my eyes out for that thing. What a guy.
Anyway. This show is influenced by that.' ( Marguerite Tierney- 1/12/21)
'Beware the Beasties' is on for two day only! Launching at LEDA Gallery Newcastle on Friday evening December 17th from 6pm-9pm) The public is also invited to drop in on the following day, Saturday the 18th from 10am -3pm at LEDA.
This artwork is glazed with Artglass AR 99 Protect anti-reflective glass.
Anti-reflective glazings are used to eliminate reflections and make glass truly invisible.
Find out more
Your local framer studio
Use this map to find your nearest custom framing store location