Artglass packaging recycling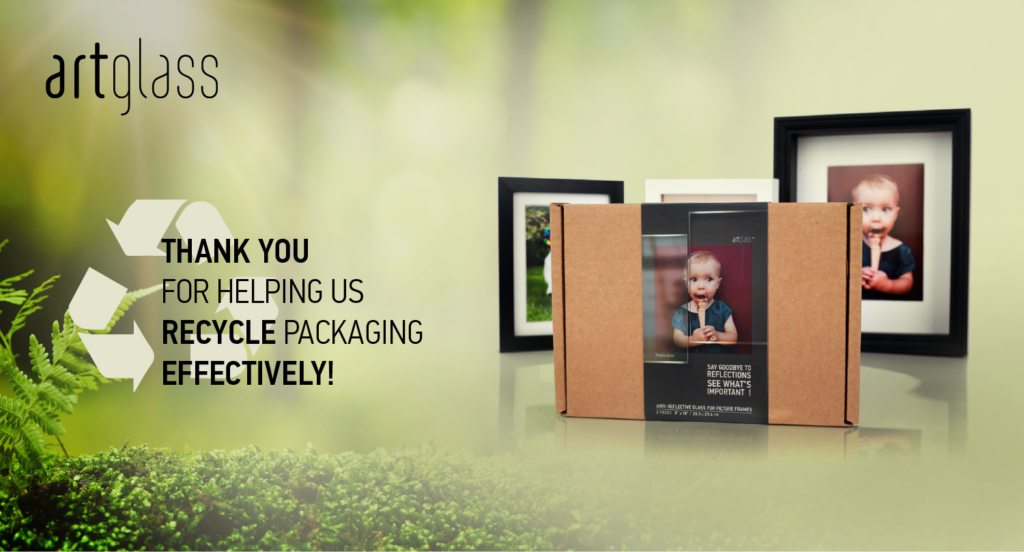 We care about the environment and we know you do too. But sometimes even when being environmentally conscious, one can get confused about what, how, and where can be recycled.
We value your precious time and for this reason, we have compiled all the necessary information for you to dispose of our packaging materials in the best way possible.
Bubble wrap:
Bubble wrap was used to make sure our glass reaches you safely – however, it cannot be recycled in your curbside plastic bin. There's a way to dispose of it effectively – just bring it to one of your nearby stores that accept plastic bags or film for recycling.
Click on the link, enter your ZIP code and find the available locations near you!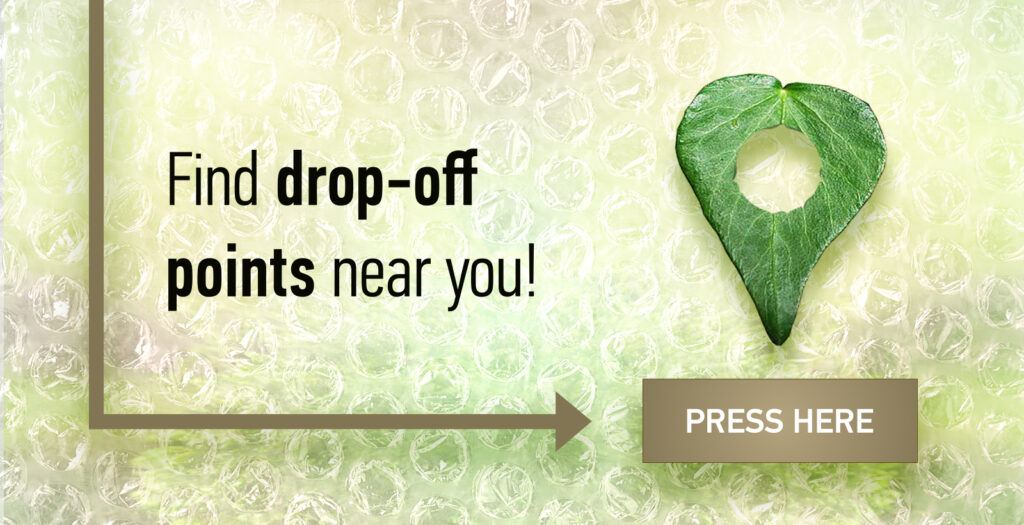 Cardboard and paper:
Recycling cardboard and paper is as simple as it gets. As long as your cardboard or paper is clean and dry, it should be placed in your curbside recycling bin.
Gloves:
The included microfiber gloves are jeweler's gloves and can be reused many times to either handle and clean your jewelry or clean your Artglass whenever it is necessary. They are not recycable, so please make use of them for as long as they serve.
THANK YOU FOR DOING YOUR BEST FOR THE ENVIRONMENT!