PRODUCT RECOMMENDATIONS
Most artworks will benefit from anti-reflective glass; however, we have learned that in some cases the difference is especially impressive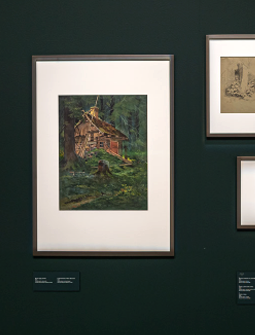 Dark artworks
Reflections are especially noticeable on dark colors. Make sure your dark hues stand out by using anti-reflective glazing!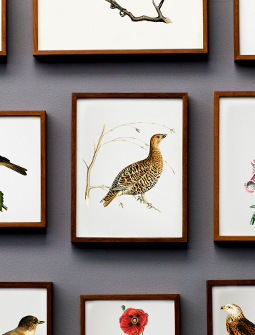 Detailed art
Anti-reflective glass makes it easy to see every brush stroke and miniscule detail, displaying your artwork with the utmost care.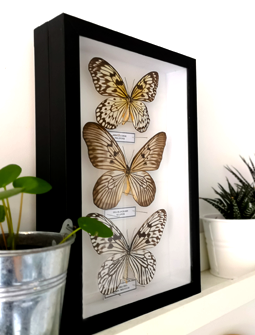 Deep shadowboxes
Depth in frames and shadowboxes can magnify the surrounding reflections and make your framed pieces hard to see. Choose AR glass for the maximum impact!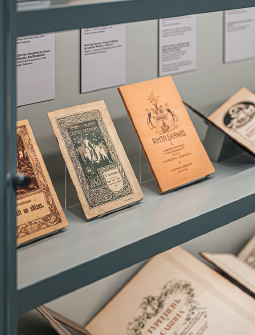 Informational displays
Whenever displaying information that needs to be easily accessible to viewers, anti-reflective glass is the best solution.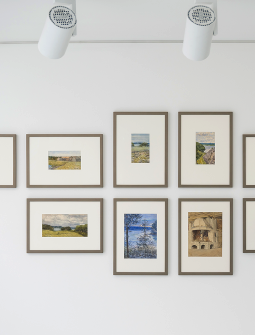 Displays in light environments
Anti-reflective glass assures that your artwork stands out even in the brightest environments. Consider UV protective glass for the best protection against the ultraviolet light.