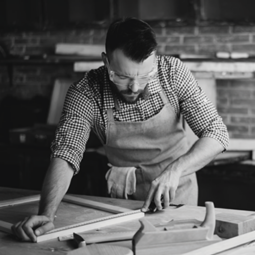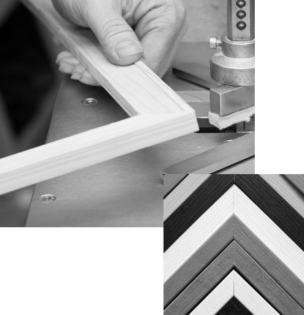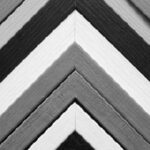 Framing academy
Framing Academy is a community platform by Artglass that supports local custom framing businesses. From the first steps in framing to special tips and tricks, this resource gathers the information and tools needed to build a strong and sustainable framing business
Join now
Young artist support
Artglass has long supported young artists by giving them premium glazing for their debut exhibitions. Write to us and we will find a way to give your budding career an invisible push!







See for yourself
Contact us and we will help you find our partners in your area so you can experience the difference
Contact us
Get in touch!
If you want to find out more about our products, applications or just reach out - feel free contact us! Our team is ready to answer your questions.
Contact us