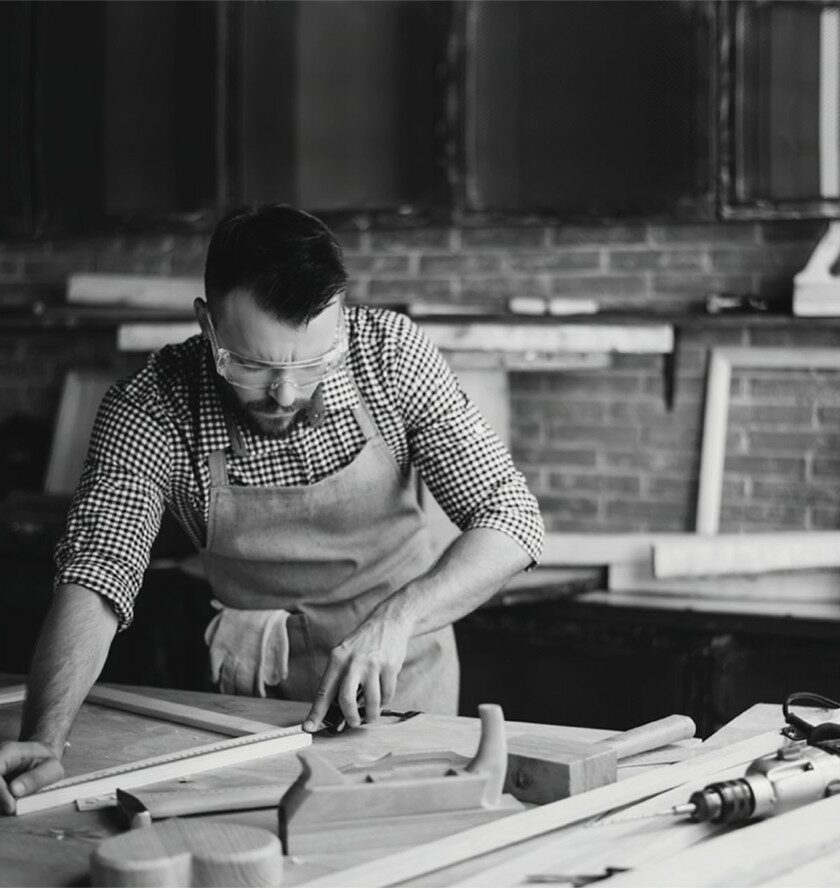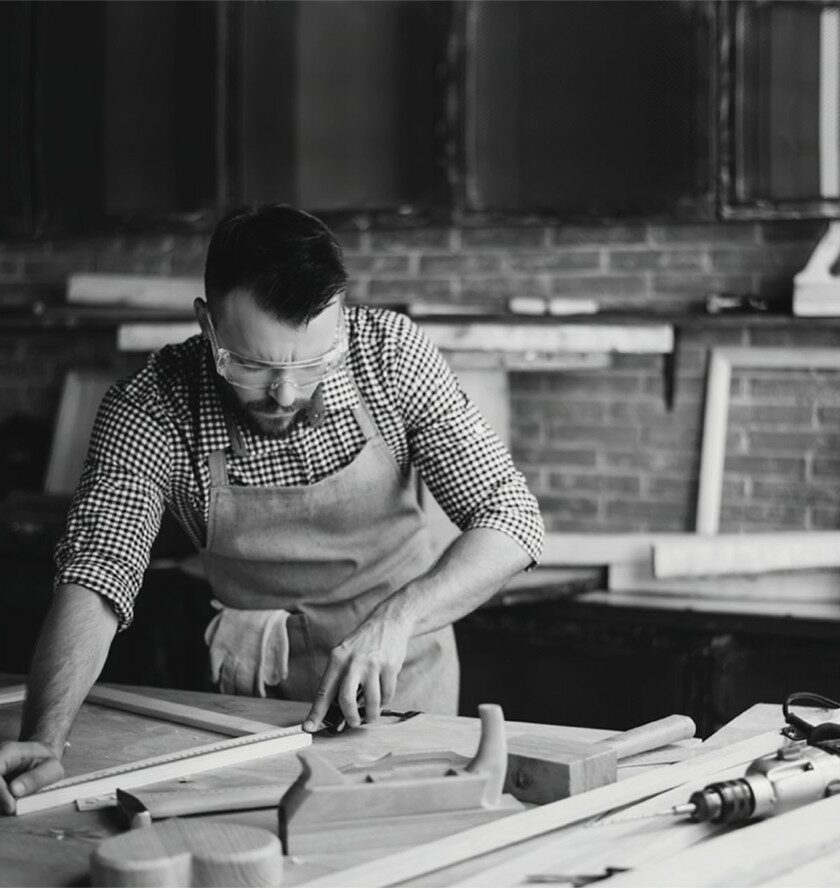 Framing academy
Picture framing has been around for centuries, and the craft has become an industry, providing custom and intricate solutions for people looking to add value to their framed works. With the pressure of mass-production, these customized solutions are challenged, and require support, so the local businesses can keep thriving and bring unique designs to interiors everywhere.

Framing Academy is an online tool, designed by Artglass to help custom framing professionals build successful and resilient businesses and grow their operations. This is a place that not only educates, but also brings people together, allowing anyone to contribute and share their technical and business insights with professionals across the industry.

Framing Academy is a growing platform that will keep building lessons and materials that are available to industry professionals around the world. Feel free to contact us and share ideas on how you can contribute to this project - we look forward to compiling our growing curriculum and shared industry knowledge within one online resource.
Learn more
Get in touch!
If you want to find out more about our products, applications or just reach out - feel free contact us! Our team is ready to answer your questions.
Contact us