FILES AND MATERIALS
Explore our product guides to learn more about our glazing products. Consult our handling guidelines and product guides to continue expanding your knowledge about value-added glass.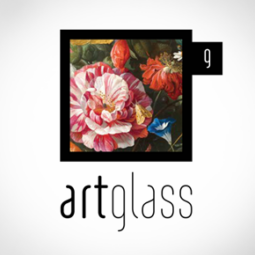 Artglass product catalogue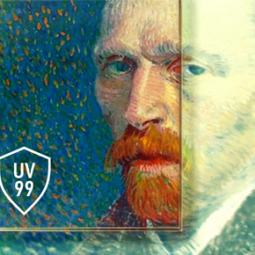 Guide to UV protection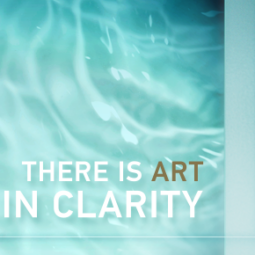 Artglass AR 99 Water White information
ARTGLASS GALLERY
Contact us for special requests, additional formats and other assets to help with your Artglass sales!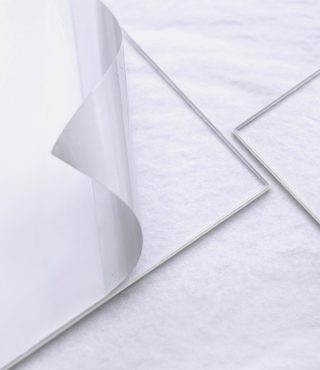 PRODUCTS
Artglass Lifetime Acrylic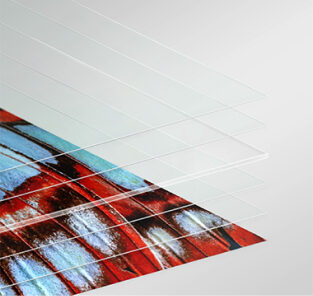 BANNERS
Artglass product banners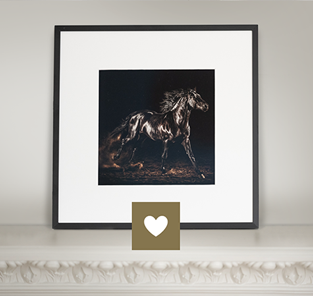 BANNERS
Social media banners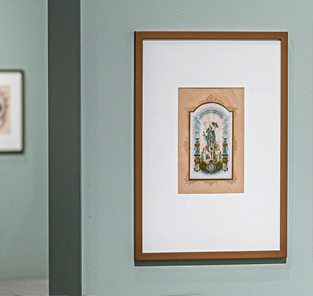 MUSEUMS
Exhibition images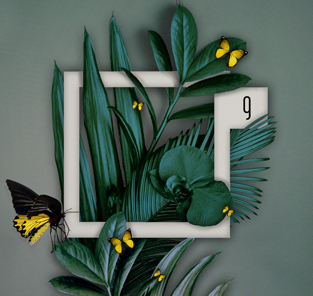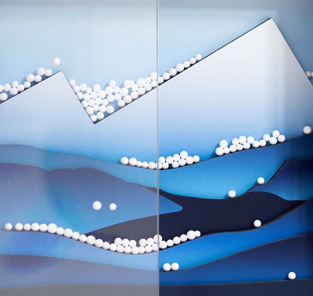 PRODUCTS
Marketing materials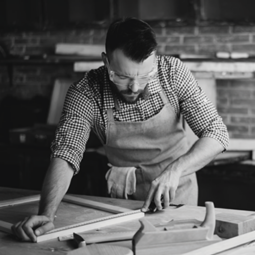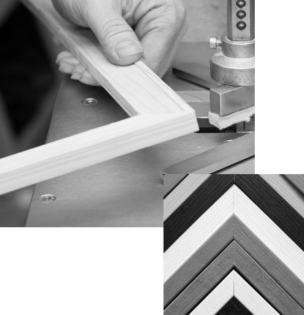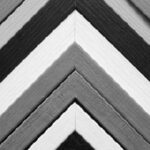 Framing academy
Framing Academy is a community platform by Artglass that supports local custom framing businesses. From the first steps in framing to special tips and tricks, this resource gathers the information and tools needed to build a strong and sustainable framing business
Join now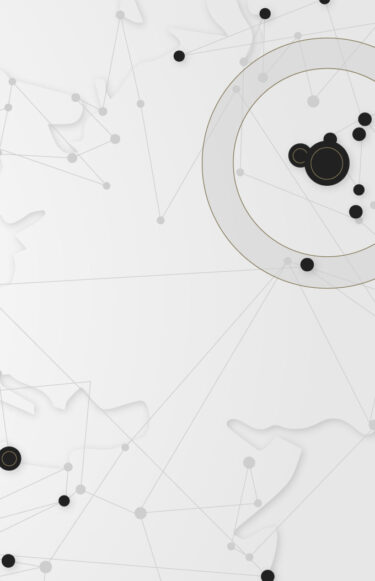 JOIN THE ARTGLASS COMMUNITY
Add your frame shop on our Framer map and help your customers find you. With just a few clicks, you can boost your digital presence and make your business stand out!
PIN YOUR STORE