ULTIMATE UV BLOCK ON REGULAR GLASS
Ultimate protection
The 99% UV block is classified as conservation-grade protection against harmful UV rays
Uniform UV coating
Our coating technology ensures smooth application of the chemical UV coating without visible ripple effect
Regular glass look
Artglass UV 99 is the best choice of protective premium glazing if the anti-reflective effect is not desired or accessible
HOW IT WORKS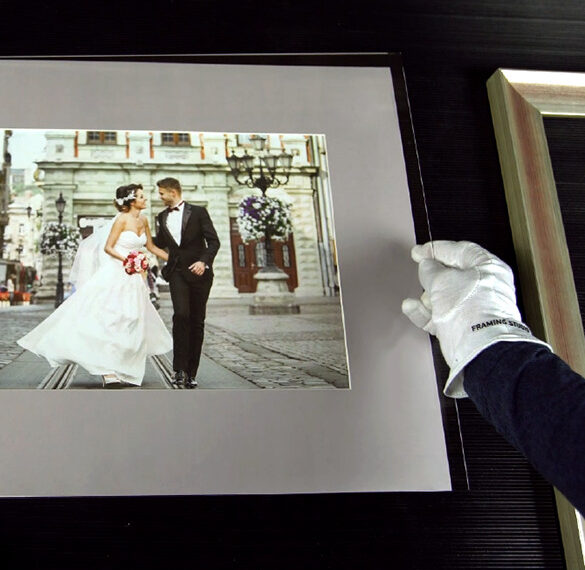 HOW IT WORKS
Our Artglass UV 99 is made from a premium float glass substrate. First, we thoroughly wash the glass and remove microscopic imperfections. After, we apply a few microns of the UV-blocking coating and strengthen it in several curing chambers. The applied coating blocks more than 99% of the UV light and prevents it from reaching the artwork. Artglass UV 99 is not anti-reflective. If you're looking for maximum protection and impeccable visibility, consider our Artglass AR 99 Water White product.
PRODUCT RECOMMENDATIONS
Artglass UV 99 is a budget-friendly choice that provides maximum UV protection without the benefits of the anti-reflective coatings.
Watercolor paintings
Many watercolor pigments, as well as paper, can suffer from light exposure. Even if UV-resistant pigments are used, exposure to light can cause damage to paper, so maximum UV protection should be considered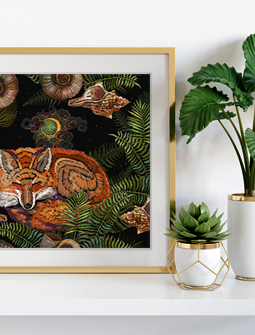 Fabrics and crafts
Many fabrics and thread pigments can fade in direct light, hence should be displayed with the necessary protection. This is especially true when these works are one of a kind.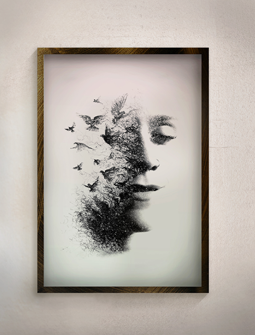 Drawings on paper
Exposure to sunlight causes fading and discoloration of paper. Additionally, ink can sink into the paper and damage it.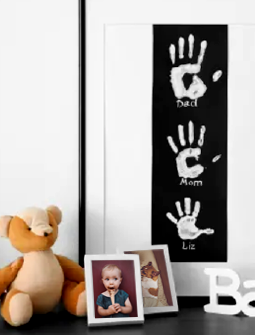 Priceless memorabilia
Any significant memorabilia with high sentimental or monetary value should be treated with maximum care. The same applies to any type of artwork – if you want to keep it – better protect it!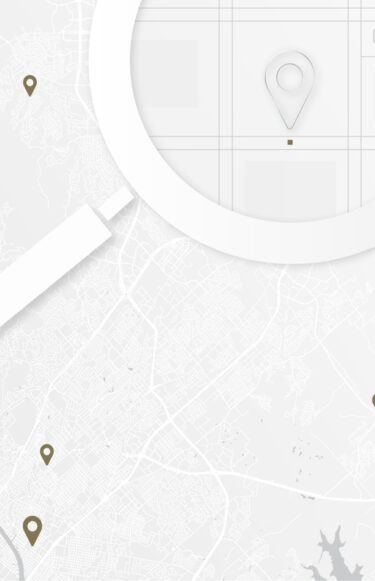 FRAMER MAP
Make it clear that your artwork is important by choosing the best display glass for your frame! Find your nearest framer on our unique Framer Map and ask for Artglass!
FIND A FRAMER
FREQUENTLY ASKED QUESTIONS
Find out more by contacting us at sales@groglass.com
What's the difference between UV 99 and AR 99 Water White?
Artglass UV 99 is coated ONLY with the UV-protective coating, therefore it has the appearance and transmission of regular glass. Additionally, Artglass UV 99 is made from a float glass substrate, which is a little less clear but can be the best budget-friendly choice if maximum UV protection is required.
Is Artglass UV 99 glass safe to transport?
When transporting glass, proper safety measures should always be ensured. Artglass UV 99 is not shatter-resistant, hence physical damage is possible. However, if properly secured, glass can be transported once or twice. If you're looking to ship and transport your artwork frequently or if there is any other risk of physical damage, we recommend choosing acrylic.
How can I determine which side of Artglass UV 99 has the UV coating?
The UV-coated glass side is indicated by a label close to the edge of the sheet. If the label has been cut or cleaned off, you can indicate the UV-coated side by performing the scratch test. Try scratching the glass surface with sharp pointy blade close to the edge, so that the scratch will be covered with the frame's lip. The UV-coated side will scratch much easier than the other side. Always frame with the UV-coated side facing the artwork.
WHAT TO DO IF I START NOTICING ARTWORK DAMAGE BEHIND ARTGLASS UV 99?
Artglass UV 99 glass will make sure your artwork is protected from UV light, but there are many other conditions that can potentially affect the artwork in the frame. The matboard choice, the mount type, spacing, and other choices will affect the environment of your framed piece. As soon as you notice any unwanted forms of deterioration in your frame, you should consult a certified framer that is knowledgeable in all the aspects of conservation framing.
Can I display my art in direct sunlight if it's framed with UV-protective glass?
Hanging your artworks in direct sunlight is never advisable, especially if they are artworks of value. Constant exposure to direct sunlight can cause minor effects even behind the most protective glazing product.
How can I cut Artglass UV 99?
Cutting our 99% UV-protective glass products requires a little extra care, due to the UV-protective coating that is applied on one side of these products. When cutting, always score the glass from the side that doesn't have the UV-protective coating. It is also important to frame with the UV-coated side facing the artwork, to prevent scratching the UV-coated side when cleaning or moving the framed artwork. Find more useful information on our FAQ page.