Celebrating Graphic Design - The Style Of Madernieks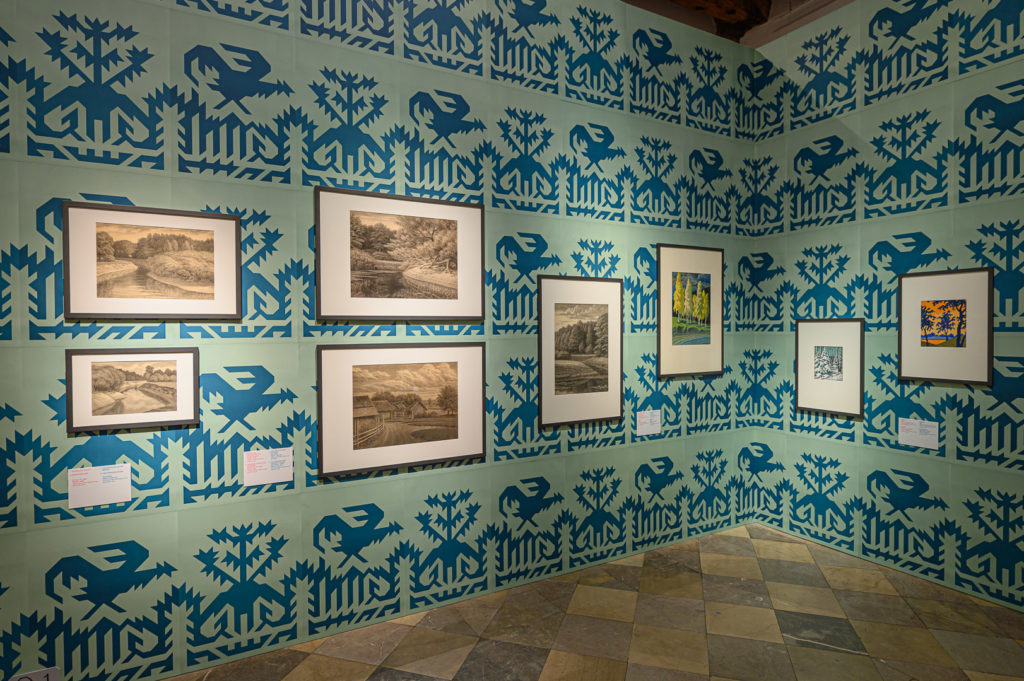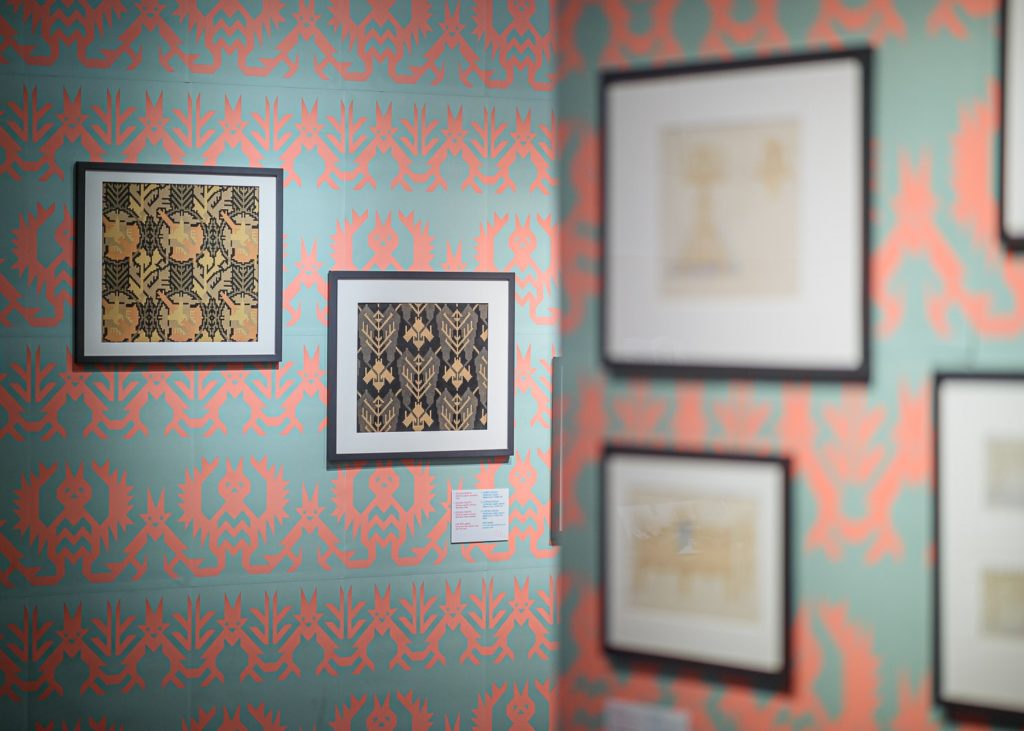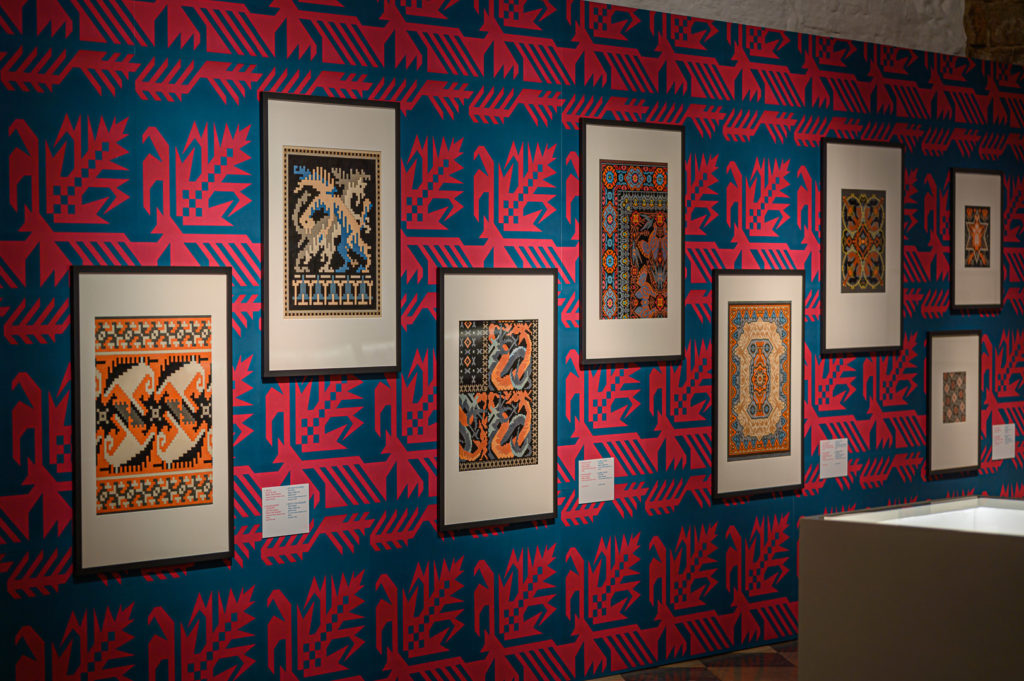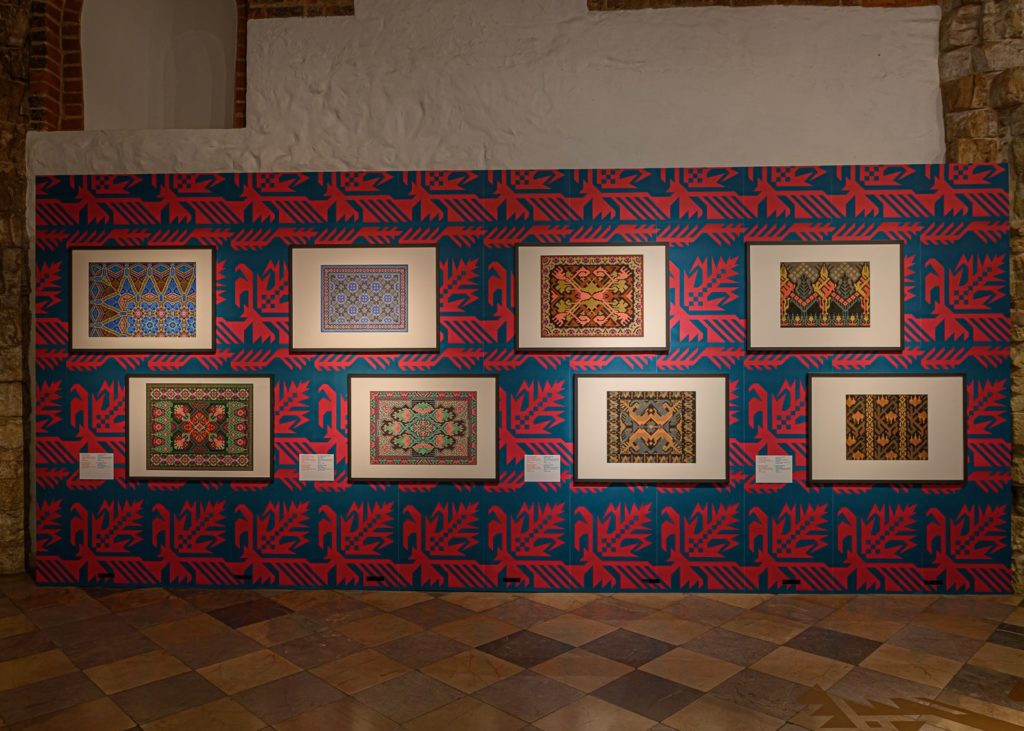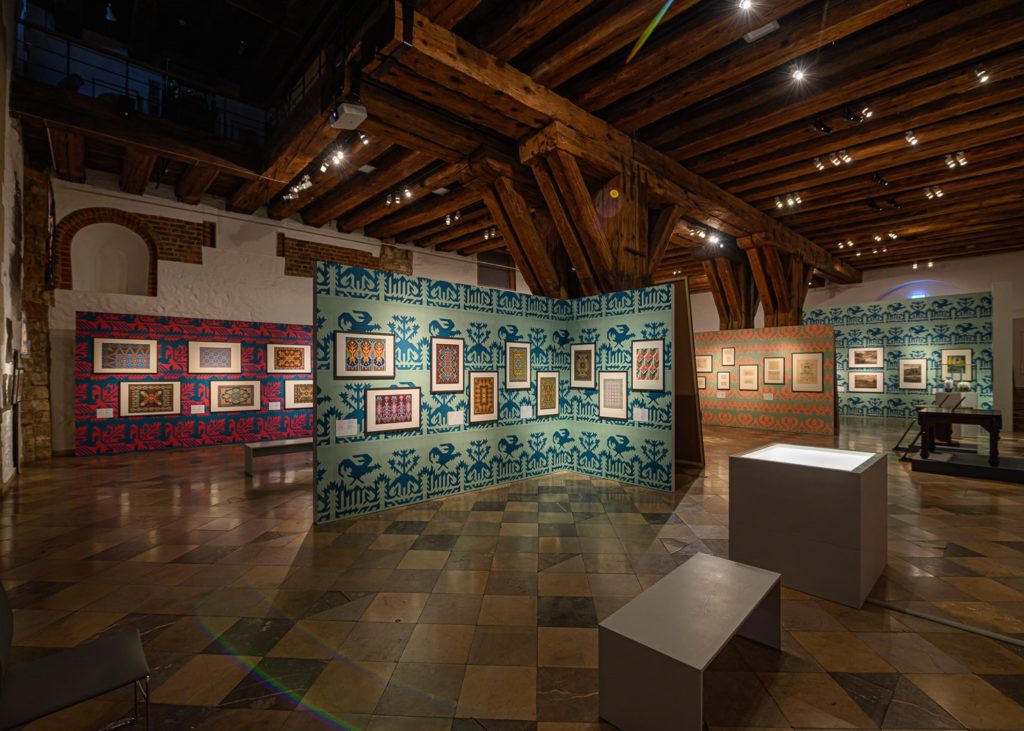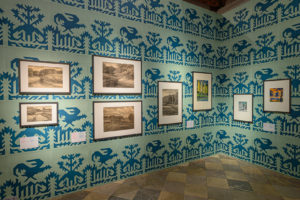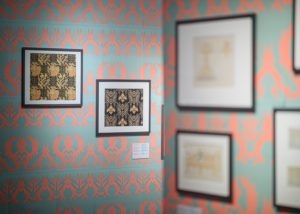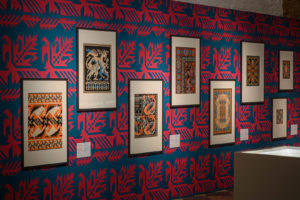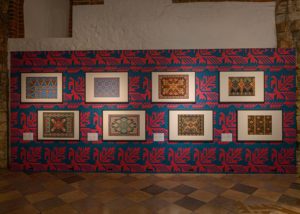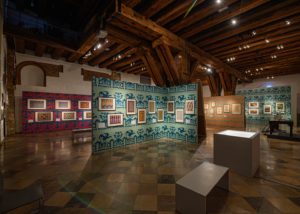 Jūlijs Madernieks (1870-1955) is considered one of the most influential ornamental design and typeface reformer in Latvia. Over his life, he advanced Latvian design by working on print and applied graphics and creating remarkable public interiors. He was also one of the first Latvian artists to focus on the development of the graphic design for text and typefaces.
Later in his life, Madernieks developed a highly individual geometric style based on the movement of national decorativism and the search for form in nature. His artistic heritage and achievements keep inspiring designers and artists today. To celebrate his 150th birthday, the Museum of Decorative Arts and Design in Riga presented an impactful and comprehensive exhibition, communicating the non-conformist style and ornaments by the remarkable artist.
Inese Baranovska, the head of the Museum of Decorative Arts and Design describes the value added by Artglass anti-reflective and UV-protective glass: "With Artglass we can present our historical heritage in especially high quality, which gives the artifacts an added value. The life work of Jūlijs Madernieks is one of the most significant national collections, and it has to be attended with special care, understanding its value and succession. The innovative 21st-century technologies, developed by Artglass, allows us to preserve and safeguard this unique 20th-century heritage".