Protecting National Heritage - Rihards Zariņš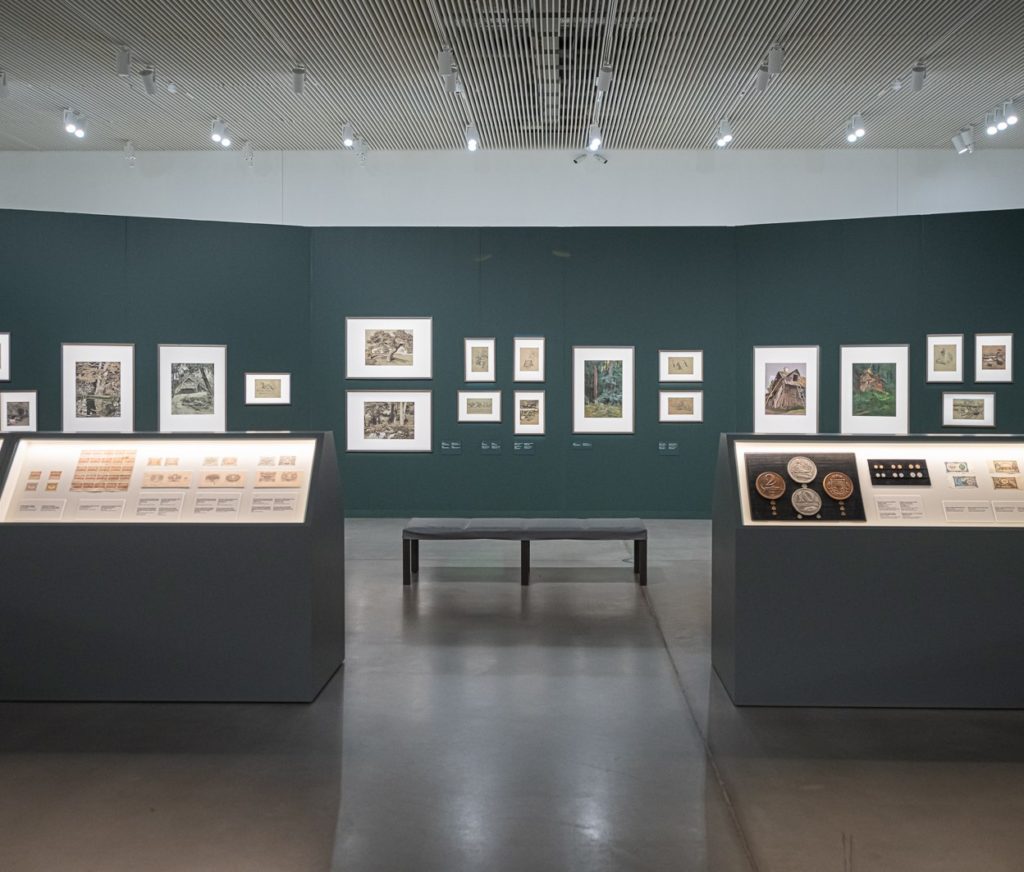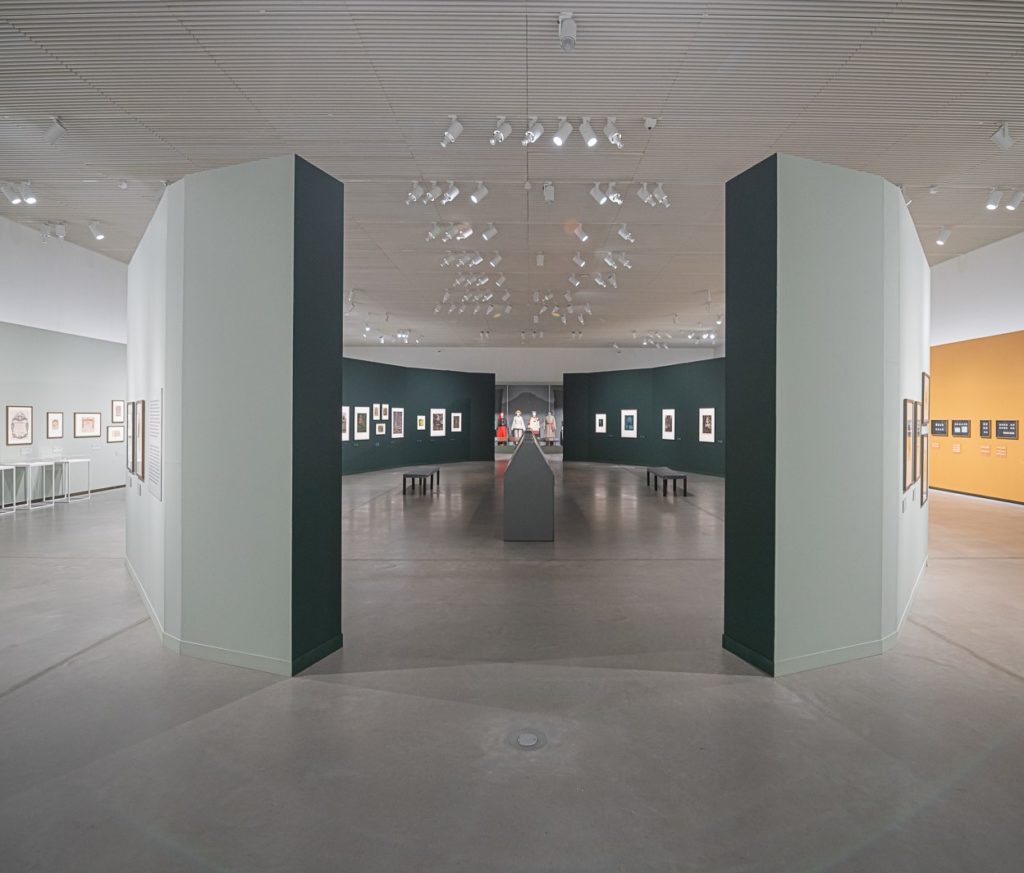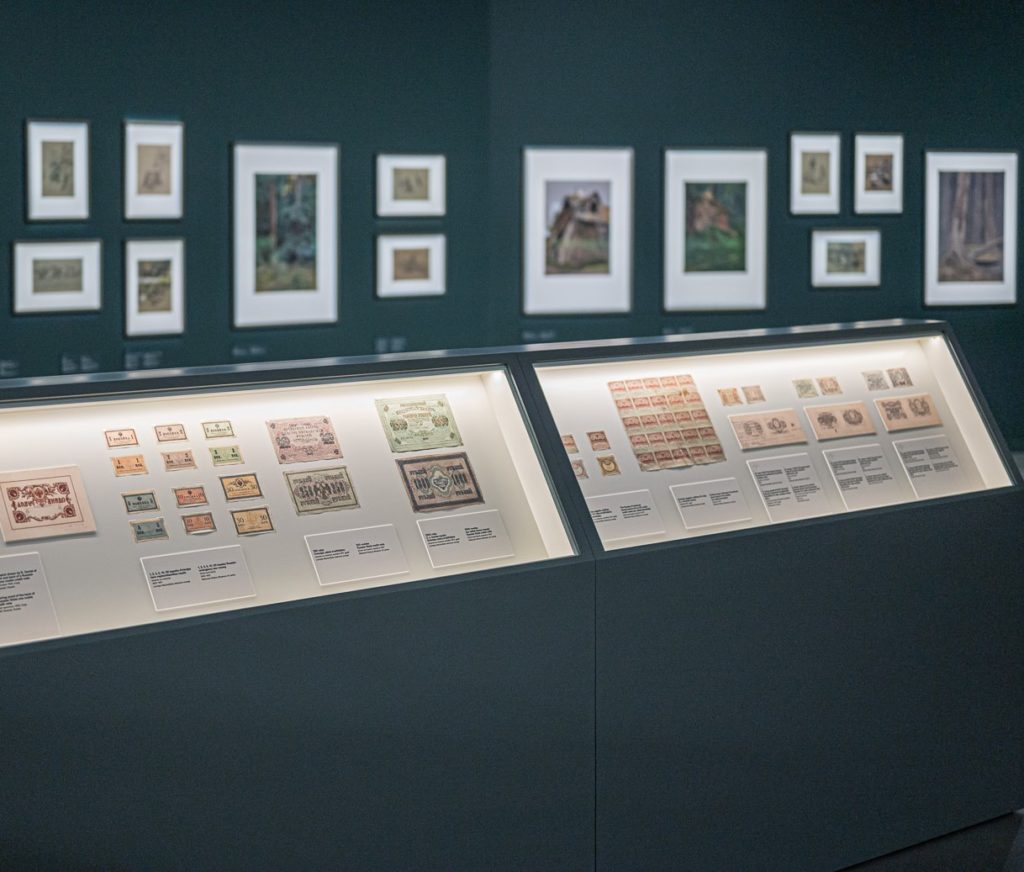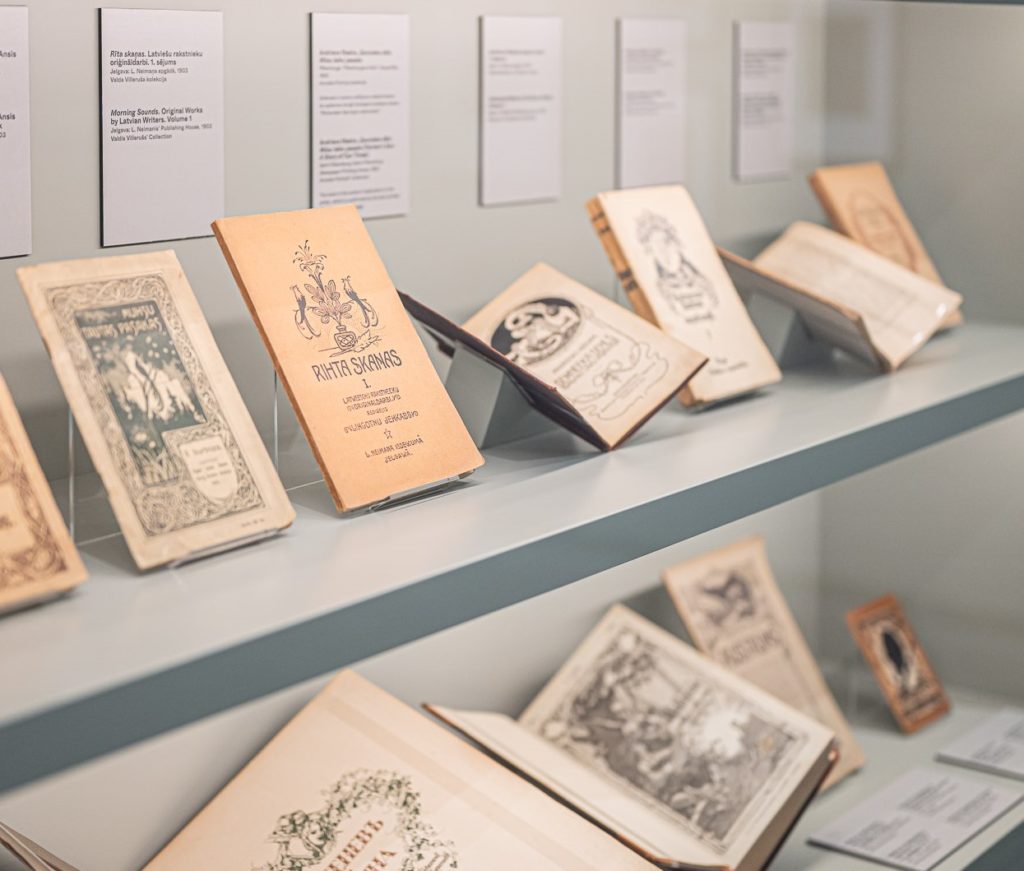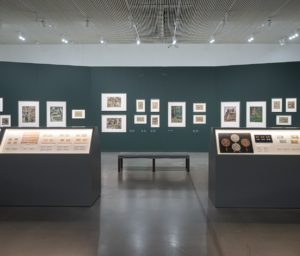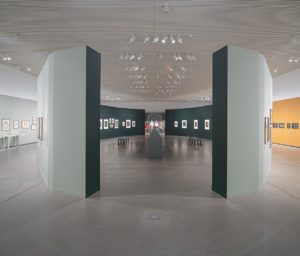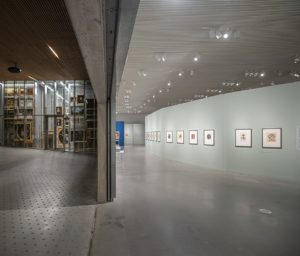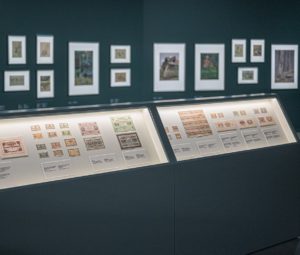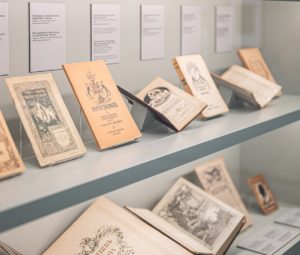 Rihards Zariņš (1869–1939) is considered the founding father of the Latvian national school of graphic art. The artist has created a wide range of easel graphics and applied graphic works, illustrations, bookplates, cover decorations, and other significant works of art. From July to October in 2020, his work was celebrated in the Latvian National Museum of Art through an extensive collection from the iconic artist's body of work, created over more than 40 years in his life.
The artworks by Rihards Zariņš were exhibited in the Great Exhibition Hall, in a space designed to emphasize the creative oeuvre and different techniques used by the artist. A separate section was devoted to the pupils of his Graphic Workshop. The exhibition showcased a significant collection of works from the era, as well as highlighted the importance of Zariņš' work in the Latvian cultural heritage.
Because of the intricate materials and historic value of the artist's work, all the pieces were protected with the Artglass AR 99 invisible glass, ensuring that the works sustain their condition and create a truly mesmerizing atmosphere for the visitors. The graphic technique requires uncompromising protection, making UV-protective glass the best tool for providing an opportunity for public access to cultural treasures.